$150 Per Authorized User 
We are a small company looking to provide our clientele with credit building services.
Adding up to 5 authorized users every month to each of your good credit card accounts is a great way to make extra money passively and enjoy zero liability. 
We pay $150 per authorized User added to your account when there is proof the clients name posted to the credit agencies.
Screenshots or mobile pictures are fine for submission of proof.
How it works:
We will provide you the basic details of each client required to add the Authorized User on to your account.
You will then get a Credit Card in the mail in a few days.
Then you will put tape over the 16-digit number and take a picture of the card.
Email us the proof  of the credit card with our client's name on it.
Then cut up the card.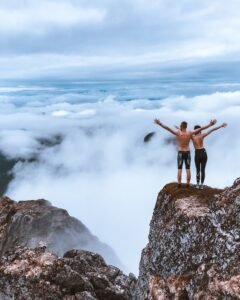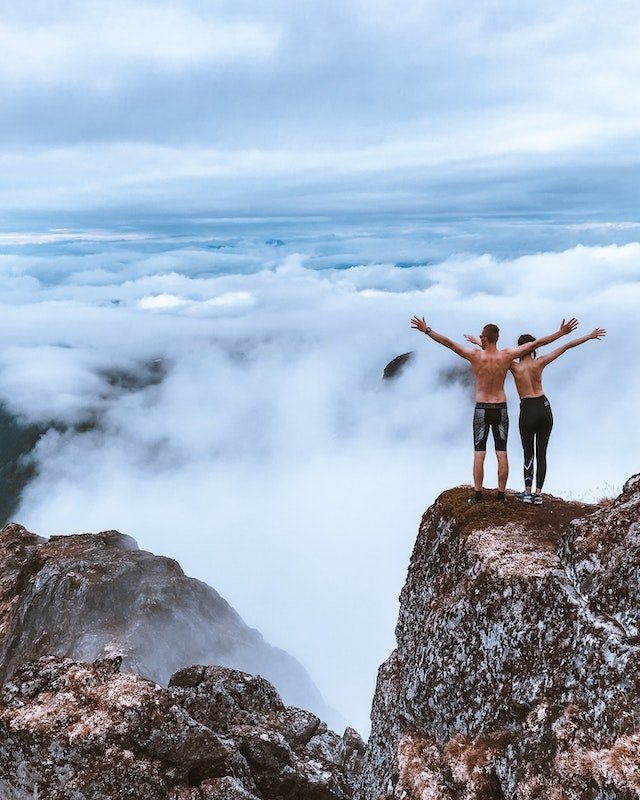 If you gave the card that was mailed to you to anyone you would be liable for the spending and credit.
However since you will cut the Credit Card up you will have no liability when the Authorized User you added shows up on their credit report.
Regardless of what they do with the advantages they get from being added on to your account it will not affect your credit in anyway.
After you add a user the account will show up on our client's credit profile in a few weeks which will boost their score.
When they get Approved for Credit by having the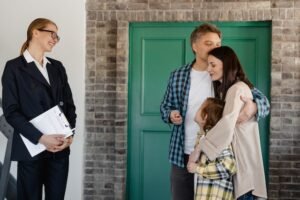 Authorized User Account on their Credit Profile, they will be very happy.
Also, they will be responsible for their approvals and not you.
Feel free to to read all about it towards the bottom of the page here.
We have many clients every week needing AU's added on to their Credit Profiles.
If you were to provide us with 5 slots from a few different Credit Card Accounts or even the same Credit Card Account then you are looking at 5 x $150 = $750 per month passive income.
Credit Card Accounts we are looking for would optimally be 1 years to 25 years old and in good standing with below 30% Credit Utilization.
If interested please submit the form below for each account you want us to add to our inventory so we can get started advertising the slots available. 
Your first payment/s come when your Credit Card Account shows on our Clients Credit Report.
If we add the user a few days before the Credit Cards Closing Date then the User usually shows up in a week to a week and a half.
Then you get paid!
Looking forward to long & profitable relationships!
KEYWORDS;
Authorized User, Credit Repair, Credit Boost, Fix Credit, Credit Card User, Add User Credit Cards, Credit Score, purchase online, Brokers welcome, New credit partners needed, Passive income guaranteed