PLEASE READ:
Our CPN numbers ( "Credit Privacy Numbers" ) are 100% guaranteed, scanned and cleared from being any other entities. The administration of your file will be completed within 48 hours. This includes: 1. Verification of your data with you over the phone. 2. Adding a skip-traced 9-digit number to your file. 3. Complete file build out. 4. Over 84+ public records submissions. When the balance of your file is paid off we will then add the tradelines related to the package you purchased. (1) of the tradelines in the packages listed is optional for a "Authorized User/Tradelines/Primaries". We have 2-3 primary accounts you can take advantage of if your interested however they require a $8-$25 a month fee which you would self manage if you are wanting to beef up your score / credit file in addition to the trades we will be adding to your new credit file.
A FEW OF OUR AMAZING CLIENTS:
"I have to be honest to say that my overall experience has been great except I needed to understand the address situation better. I did speak to Chad and have to say, one of the humblest, kind hearted humans I've met. He was so calm and understanding and (over) assisted me every step of the way. Out of all of my experiences with services, Chad was the greatest and would recommend this services. 11/10."
"It feels weird living in this house we got into.
I have felt so bad about myself for so long because of my credit and like magic its all gone.
Will take some time to get use to. Thank you LNCF!"
"THANKFUL! After my Divorce my credit took a beating. Even with me doing all I knew to do I just couldn't get it where I knew it should be. I contacted legalnewcreditfile.com and they were so kind, respectful, knowledgeable, and helpful. Within a month things started moving forward and upward! Thank you so much legalnewcreditfile.com"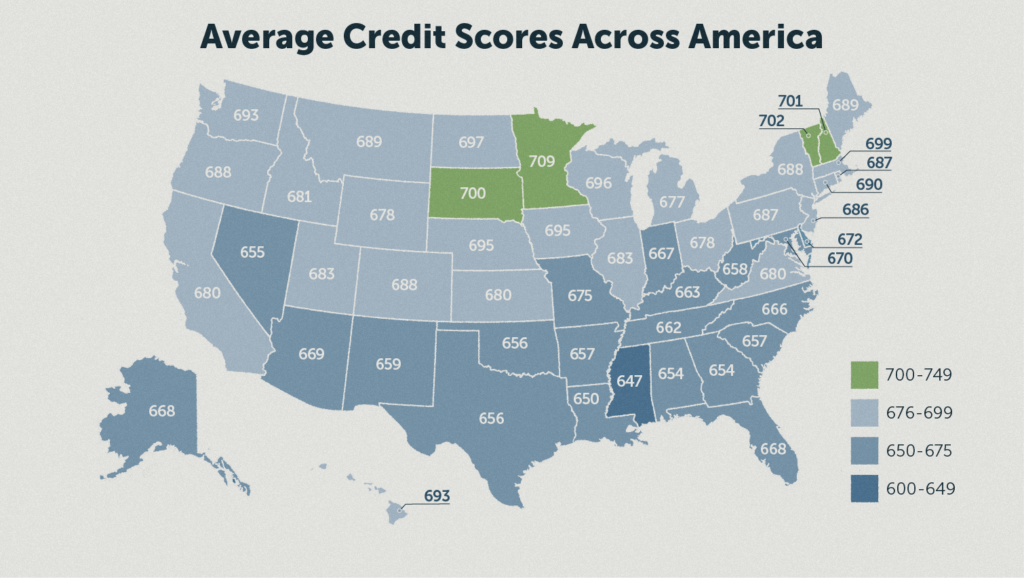 This program is not intended to be used as a method of defrauding banks, creditors, or any other organization that requires your social security number as identification.
This program is not a method to avoid paying your existing or future debts. If you created the debt, you are responsible to repay that debt. However, we will not support, facilitate, nor condone any fraudulent activity.
The information here is informational purposes only and for you to use at your own risk. We are not lawyers or any legal services. We have a non refund policy because of the work needed to give you the info.