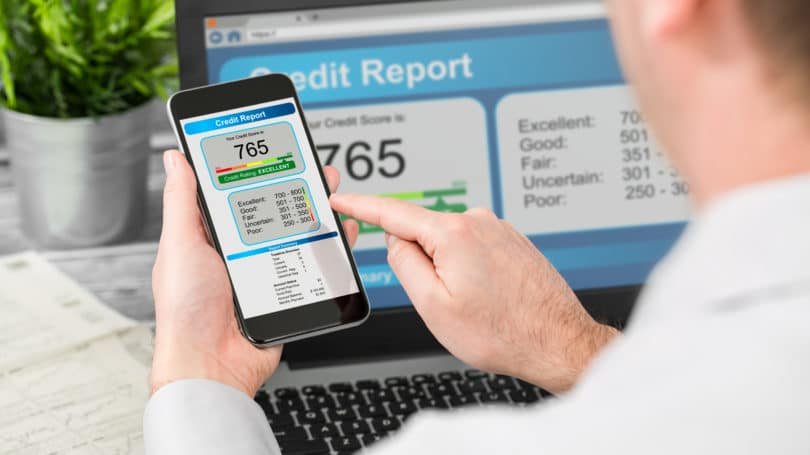 Call Us Anytime
Toll Free 1-800-597-2560
Monday – Friday
9:00 AM – 6:00 PM ET
EVERYTHING You Need To Start A Life-Changing Legal New Credit File!
PLEASE READ!
Before registering with us you need to have a new phone number and email address put into our registration form here.
The easiest thing to do is to go to https://voice.google.com and sign up for a free account. It will come with an email. Use your current phone number as the forwarding number. This will not be reported to anyone so there is no risk of linking your old Consumer Credit File with your new one.
Let us get to work! Within a day or two you will receive emails and perhaps a phone call to verify everything and provide you your new file.
What is LegalNewCreditFile.com?
It's a service that makes it incredibly easy to launch, run and grow your very own new legal consumer credit file via the legal guidance of The 1974 Privacy Act Law — or to add an entirely new revenue stream to your existing personal or business credit profile.
We give you all the tools a person needs in one convenient service.
Ready to get into that new apartment or vehicle? Need a new $10,000 line of credit?

We've provided many with the tools that had zero experience or knowledge in this industry!

Ready to use seed money from your credit to start that new business and quite that 9-5?

We'll help you be legal, add credit and manage your file effectively!

Ready to get your friends or clients credit scores posted fast for home loans, auto loans, or other loans?

We provide the tools to create new files for them too and give you commissions starting at 10%!

Ready to learn the business and take your life to the next level?

Use the same tools as we do to legally provide legal new credit files to your clients! Ask us how.