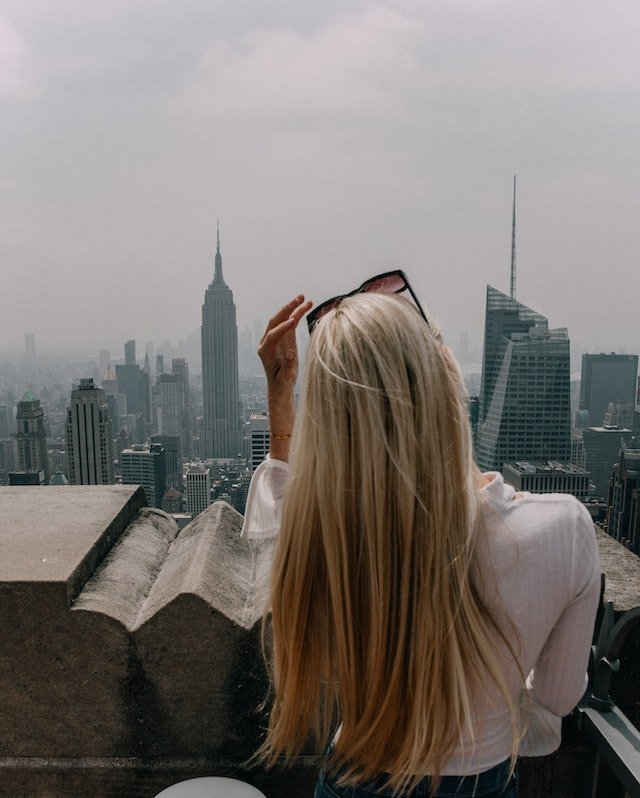 What does your data say about you?
Public Records Submission Service Includes:
(48) Hour turn around
80+ premium public records database submissions (good for when requested by issuers when doing background checks and new social scoring algorithms.)
(1) Excel spreadsheet of all your new accounts access information

Approved

pre-qualified offers starting at $1,500 value
File support regardless if you purchased a file from us or not
Increased confidence with your credit privacy file
CPN Public Records Submission Service
Public Records Service: $125.00
***This service is good if you bought a CPN file somewhere else but they did between 3-10 public records submissions only. Less than a dozen public records is the new credit file industry (low) standard. As you can see we make sure you are heavily indexed for advanced social algorithms scoring.***
YES! Please start my Public Records Submissions ASAP!
We will contact you after your submission here to get started.
Need CPN Tradelines? HERE
Our CPN Public Records Service
     As we can see the future of CPN Public Records data management is advancing.
You want your data to be deeply indexed into the public data bases of the nation your are inhabiting.
When people who know you, especially the people you work with, want to "check you out" there are so many ways they can access a search channel to collect consumer data posted about you. 
As we know in America time is money and who has time to sit around for 6-8 hours filling out forms on the weekend only to have public digital national datasets validated and indexed for a new working title commercial exchange logic file. We do!
Wow that was a mouthful!
After the first 50 CPN Public Records site submissions your brain starts melting, we will save you the suspense in case you were wondering.
That's where we come in!
We validate and verify all your public records and provide you an excel spreadsheet with all the access data you need to manage all your new accounts & CPN Public Records Submission data.
If you ever have any questions please ask
800-597-2560
Make sure to check out our blog too, really cool articles
THANK YOU!