Affiliate Commissions
What you can expect to make as an affiliate making 15% on everything. Our average package sold is the $1,395.00 Standard Package (which is one of the least expensive packages) plus any à la carte Tradelines, Inquiry Removals, and additions your referred client purchases: 
Making (1) referrals a week @ $209.25 per sale = $837.00 in commissions a month
Making (2) referrals a week @ $209.25 per sale = $1,674.00 in commissions a month
With the add-ons and multiple payments being collected from just one of your referrals, if you do the math, we think you will find our compensation structure will afford you the ability to enjoy a beautiful and enriched life in the process of helping people out of rough financial situations.
Getting paid is as easy as sharing your LNCF marketing links, email swipes and professional advertising images to the socials, emails, groups and media channels you think this service is applicable to.
Post a few links that auto-populate in the social media channel posting field with our offer to get the conversation started. Then, let our agent's do the work servicing your clients requests knowing 100% who the commission goes to.
Become an affiliate:
Referral / Affiliate. Refer people you know or advertise on your social media / email channels with your username "Hop-link" to secure 15% cash commissions on all services starting after any client makes their first payment for any packages or services (primary services HERE). As an added protection for you, be sure your friend / client puts your username in the registration field where it says "Who referred you?" and that's it.
This is our landing page video that helps make your sales.
Terrific for your first affiliate program
Get Started!
Easy, Step by Step Setup

Self-Service Affiliate Dashboard
Tracking & Ads
Rock-Solid Tracking

Banner Ads

Social Ads
Emails ready to send
Free email opt-in leads
Security
Payouts
One-Click PayPal Payouts

No Transaction Fees

No Monthly Fees

Other Payout Methods
Reports
Support
Access to Members-Only Training
Standard Support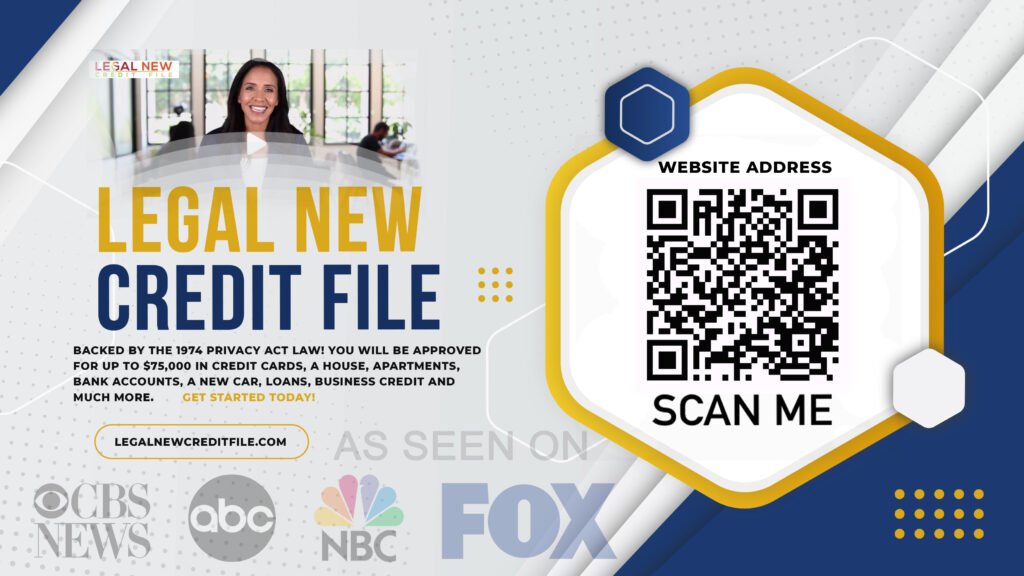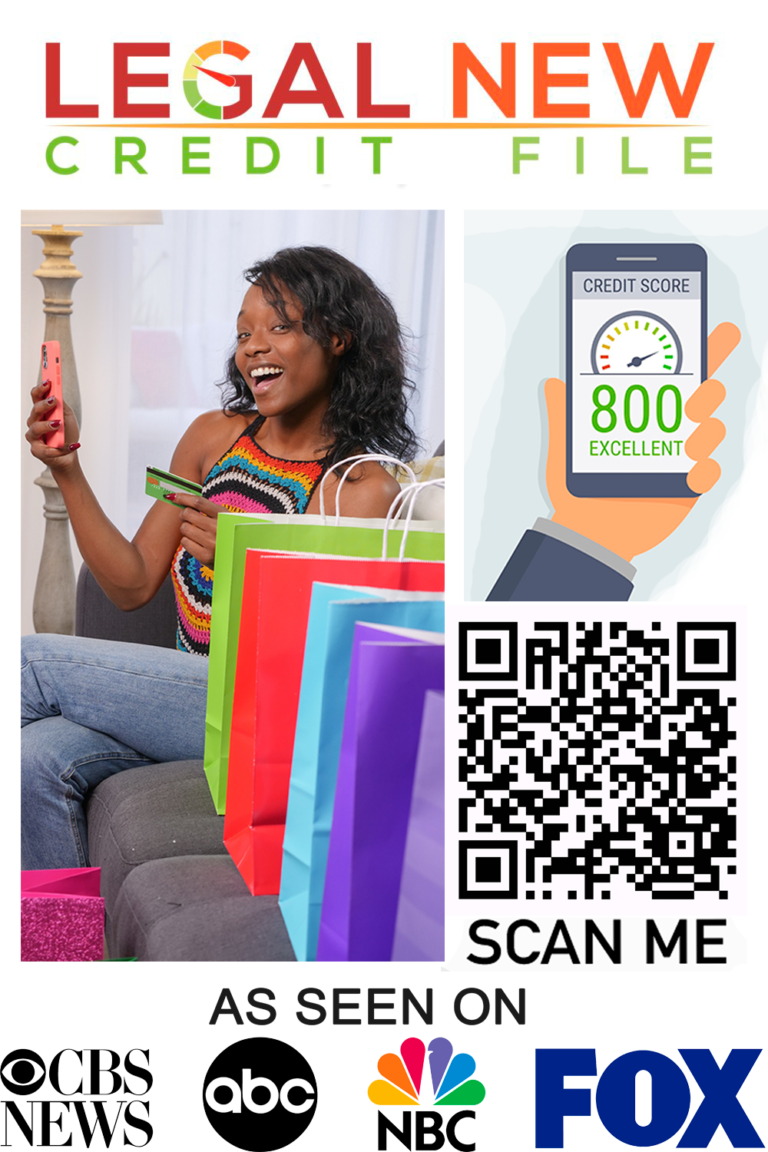 Qualified Clients
The biggest challenge in most businesses is client acquisition. legalnewcreditfile.com handles this for you, by offering participants an education and guidance to help them get the most out of their service by matching them with the best package for their unique needs.
Performance is rewarded!
As you demonstrate your effectiveness, our technology will drive more opportunities to you. With daily bonus drops. Cha-Ching is always a nice sound to hear everyday. Lets make it a common occurrence.
Interests are aligned!
With our outcome-based model, when you help a client establish new credit we all win.
When the client wins, you and legalnewcreditfile.com win.