Start Earning Today!
Sell Tradelines To Us!
Do you have good credit?
We want to pay you every month!
Enjoy

ZERO

liability!
We pay up to $350 per authorized User added to your account!
Typically cardholders will earn from $50-$350 for each person they add as an A.U. (authorized user) to their account.
$100 Account Holder Referral Bonus! Know Someone With Good Credit?
We are financial matchmakers who connect our paying clients to responsible account holders.
This is a secure, safe and legal way to make extra money from the years of hard work you have put in managing your credit card accounts.
100% RISK FREE

Your data and account information is kept completely confidential.
How it works:
We will provide you the basic details of each client required to add the Authorized User on to your account
You will then get a Credit Card in the mail in a few days
Then you will put tape over the 16-digit number and take a picture of the card
Email us the proof of the credit card with our client's name on it
Then cut up the card and get paid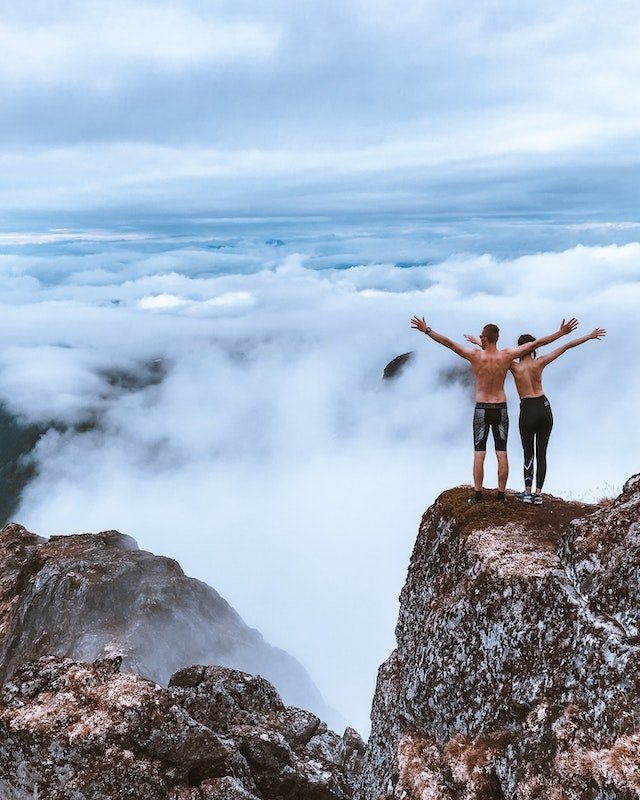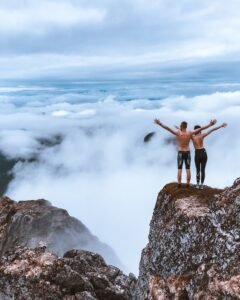 If you gave the card that was mailed to you to anyone you would be liable for the spending and credit.
However since you will cut the Credit Card up you will have no liability when the Authorized User you added shows up on their credit report.
Regardless of what they do with the advantages they get from being added on to your account it will not affect your credit in anyway.
After you add a user the account will show up on our client's credit profile in a few weeks which will boost their score.
When they get Approved for Credit by having the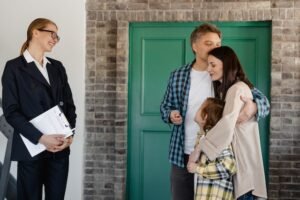 Authorized User Account on their Credit Profile, they will be very happy.
Also, they will be responsible for their approvals and not you.
We have many clients every week needing AU's added on to their Credit Profiles.
Depending on the credit card account you can add between 3-8 A.U.'s per credit card. American Express Credit Cards allow up to 99 Authorized User slots but we have found keeping the authorized users under 50 per card is much better in managing the account.
Making over $1,200 per month is easy if you have 2-4 good cards that have some age to them and higher credit limits.
The more cards you have registered with our program the more money you make.
The most we have paid a cardholder was $63,750 in 2020!
In situations where you have extensive history and very high limits we pay higher than what we have listed in our average payments above per user slot per card.
In order to qualify for our program:
You need at least (1) credit card with (zero) late payments & at least 6 months of payment history
Have a balance of less than 30% of total credit limit
The credit card holder has to be able to add an authorized user to their credit card account within 24 hours of our email notification.
The program is free to join.
Start making money as soon as next week.
Ask us how much you can make with the credit card accounts you have today!
(800) 597-2560
If interested please submit the form below for each account you want us to add to our inventory so we can get started advertising the slots available. 
How we pay you:
Your first 1/2 payment/s come when you show a picture of the credit card with tape over the 16 digit credit card number
The 2nd 1/2 payment comes when Credit Card Account shows on our Clients Credit Report (usually takes 7-10 days from the credit card accounts closing date).
So if we are paying you $350 for the authorized user slot we will pay you $175 x 2
You Can Start Earning Today!
We always have clients waiting to be added asap.
We are looking forward to long & profitable relationships!
I just have to say I am highly grateful for your dedication and service to my vision sir. It means more than I can express through an email, phone call or text, not only to me but my family and those I consider family as well 🫡🙏🏾🫱🏼‍🫲🏾🍾📑
Thank you. Everything looks goods. Please proceed with the Public records submission. I look forward to doing business with you in the future. You guys are very professional. Thank you again.
Thanks! I plan on retaining LNCF as my private business/financial mentor & resource hub, My "Plug" if you will. Haha🫡💯 I foresee the next 1 or 2 years working closely and aggressively with you to build & scale multiple businesses... I also want to broker some if not most of the services LNCF offers through of them also 🫱🏼‍🫲🏾
Feel free to to read all about the legal use of your credit cards via "credit card piggybacking" towards the bottom of the page 

here

.
KEYWORDS;
Authorized User, Credit Repair, Credit Boost, Fix Credit, Credit Card User, Add User Credit Cards, Credit Score, purchase online, Brokers welcome, New credit partners needed, Passive income guaranteed